A LITTLE ABOUT US…
Leeds City Apartments  has over a decade worth of experience of working in the apartment, vacation rentals, and relocation industry.
We specialise in offering exceptional housing solutions in central Leeds. As we only deal with Leeds, our knowledge of the magnificent city is second to none. Our priority on customer focus ensures that you receive the highest level of personal service. Leeds City Apartments can save you time, money and effort; to help you source the perfect apartment.
From individuals to small businesses, whether you are a relocating or a travel agent or perhaps visiting Leeds for a break, we have seen huge changes in the way traditionally long and short term landlords and operators are working. This, in turn, is providing growing opportunities for our clients both to reduce the cost of accommodation and improve the quality of experience.
Being one of the only companies which offer people an exclusive 5* ambiance and access to over 3000+ movies, live channels, and TV Shows. You will love the place you will be staying at; as it is a home away from home. We hope you enjoy your stay if you choose to enquire & book with Leeds City Apartments.
Contact Us Today To Receive Affordable Prices With The Luxury Feeling.
---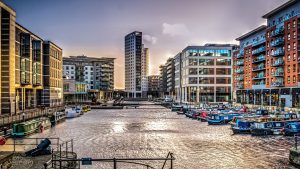 From breathtaking views to astonishing shopping centers we have it all, as the Leeds city center is a mere 10-minute walk from the majority of our apartments.
As all of our apartments are fully furnished and equipped with 50-inch high definition televisions, amazing views, & clean and tidy environments. Considered as a 'home away from home' the exclusive feeling of being a calm, relaxing ambiance has never been so real. With our amazing & courteous staff there will be a minimal chance running into any kinds of difficulties. Although if anything does occur don't hesitate to ring us and we will be more than happy to respond to your needs.
Whoever you are; from a local resident of the beautiful city of Leeds or someone coming for the first time, you will be greeted with a warm welcome from a member of our dedicated staff and ensure you that you have a wonderful stay when booking with Leeds City Apartments.
REVIEWS FROM OUR CUSTOMERS
Stunning views & very tranquil. No disturbances in the night and staff showed me directions around the city. Loads of things to do during the day & night. Amazing nightlife and a ton of shops. Totally recommend it, lovely scenery and super clean apartment.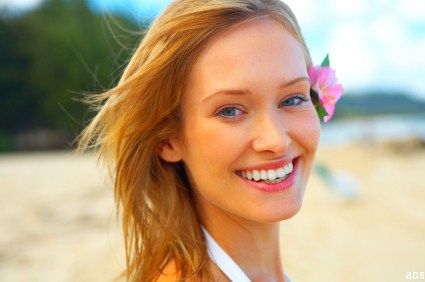 Alexa A.
What a weekend I had! The apartment was very clean and had Netflix! As most of the other places I have been to don't have this type of luxury as well. The place could sleep up to 6 people although me and my wife only went. I really recommend it to who over is going to book. Amazing staff & amazing place.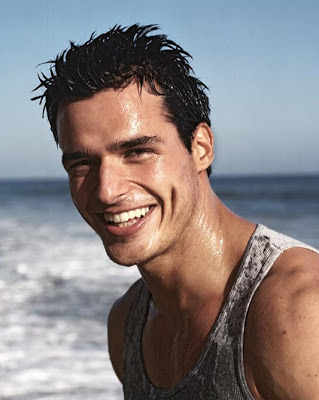 Zayn H.
Had an amazing time staying at the apartment I had booked in Leeds, beautiful views, really helpful staff, helped me around as I was new to the area and fridge was stocked with a selection of beverages and milk. Loved it will definitely stay again. Thanks guys!
Mark Hugh
Book Your Apartment Now