WHAT ARE OUR CUSTOMERS SAYING ABOUT LEEDS CITY APARTMENTS?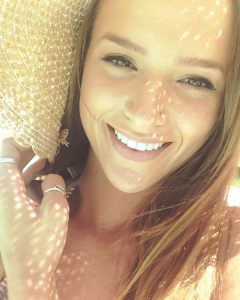 I have booked through Leeds City Apartments on multiple occasions and have always received the same amazing treatment from all the staff. With the apartments always being clean, neat and tidy; I have never encountered any problems so far and have told my friends to book with Leeds City Apartments when they come into Leeds. Totally advise to anyone who is wanting to stay in Leeds that they should book an apartment through Leeds City Apartments.
~ Joanne M.
---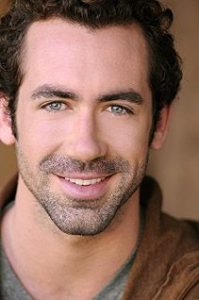 I had booked with Leeds City Apartments as I needed a place to stay for my weekend vacation when I had booked.
I was greeted with a warm smile and shown around the whole area by one of the staff; who were very professional and respectful. As the apartment was in tip-top condition I was gobsmacked with the cleanliness of the place. After booking the first time, I often book with Leeds City Apartments and always receive the same luxury experience as if it was my first time booking.
~ Richard L.
---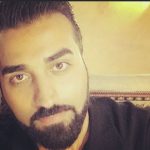 Loved the place I stayed at; the fridge had juice and milk which saved me time and money from going to the shops and buying some. The area is very quiet and clean , as best part was the TV has over 3000 movies and television programmes. As I really do enjoy watching television programmes, with my Mrs and kids. As well as Netflix which was included in the apartment, as most other companies don't have this type of luxury although Leeds City Apartments did!. I really enjoyed my stay and will definitely come again.
~Jaffar J.
---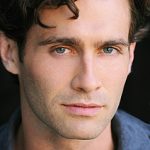 As I arrived at the apartment I was met by the staff who were very professional and polite. I was escorted to the apartment and given information about the surrounding area. I really enjoyed my stay I went shopping quiet frequently and recommended this place to all my friends & family. As the apartment provided by Leeds City Apartment could sleep up to 6 people; although I only went with my wife and 2 children and still had room for more! I highly suggest anyone who is going to Leeds for a holiday, weekend break, or even for a couple of nights should book with Leeds City Apartments.
~James A.