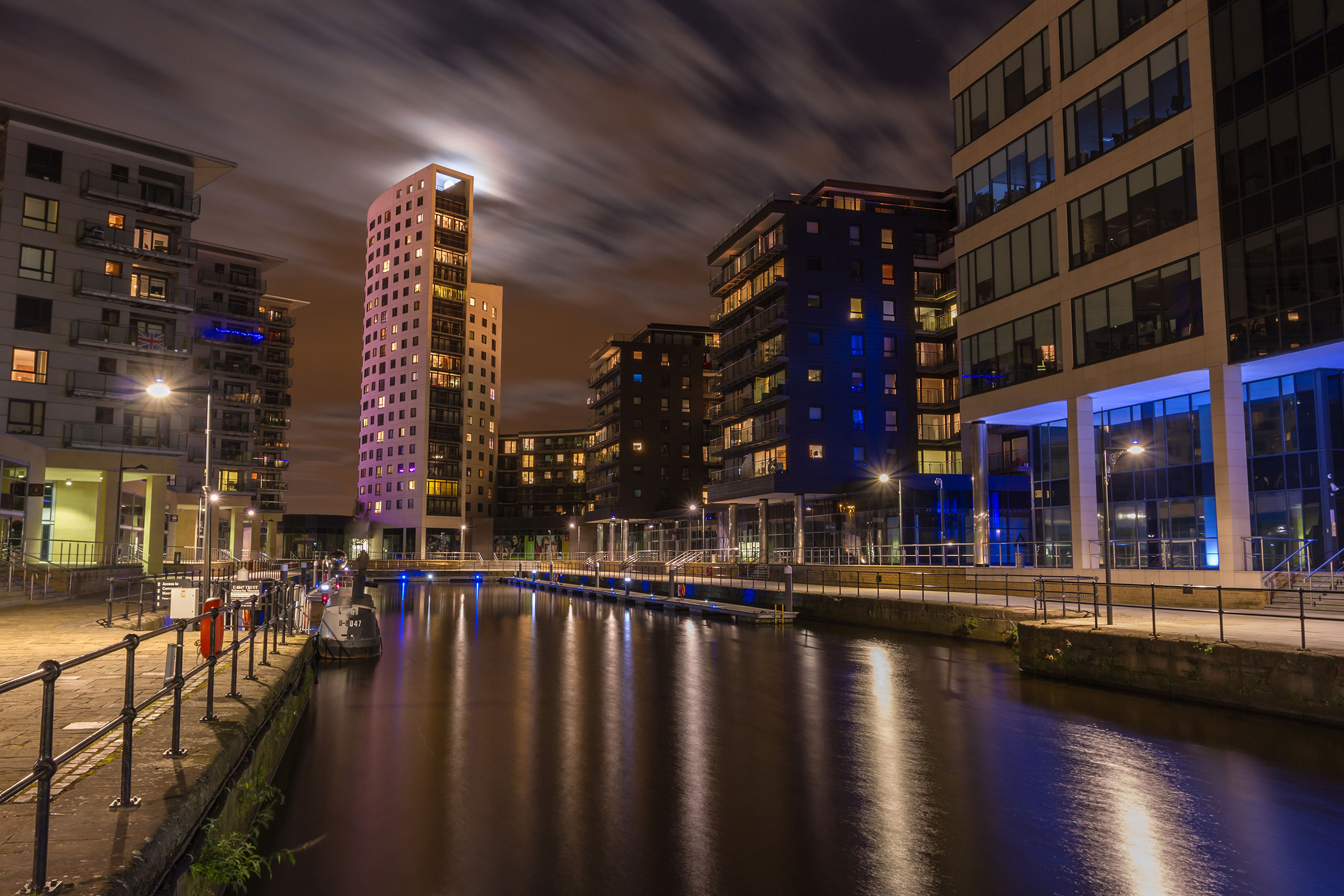 THE PERFECT APARTMENT
When searching for an apartment to stay whether it be a weekend vacation or moving to a new place due to work. Leeds City Apartments can help all. The perfect apartment is crucial to ensure you are comfortable, happy and relaxed. Today you will be reading what makes THE PERFECT APARTMENT. There are many crucial ingredients when being in the perfect apartment as Leeds City Apartments, allows our customers to feel relaxed, happy and stress-free. 
1.
MOVIES, TV SHOWS AND LIVE CHANNELS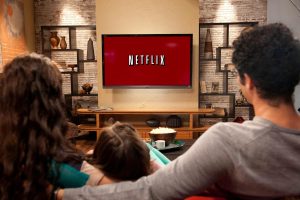 One of the worst feelings ever is boredom; we have all experienced it one time in our lives and it 
never

seems to make us happy. Although with Leeds City Apartments there is always something to do. As 

ALL 

of our apartments have 50 inch high definition widescreen plasma tv's which immediately eliminates boredom and are equipped with Netflix allowing you to catch up on any shows you have missed. As well as that the added features on our television's allow you to watch movies, tv shows or even channel for FREE! Beating the boredom every time you stay with Leeds City Apartments. To add the cherry on the cake, the shows and movies allow you to have some extra family time when watching something that you like.

 
---
 2. 
VIEWS AND SCENERY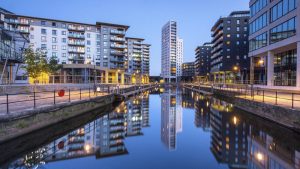 Another crucial element in THE PERFECT APARTMENT is the views and scenery. Now there is a big difference between waking up and seeing a boring empty road with some cars driving by every now and then. While on the other hand, waking up to see the beautiful sun glistening on you while you can see the astonishing views of the city and its magnificent landscape, the blue sky and clouds and water really do have an effect on you, making you feel so much happier as Leeds City Apartments can provide it all...
---
 3. 
ACCESSIBILITY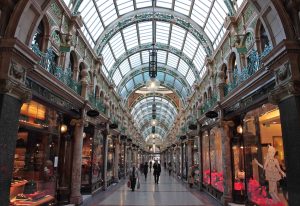 This is equally important as having the access to shops, restaurants, and the beautiful city center is vital in order to get the most of your day! Unless you are wanting to stay in a cottage in the middle of nowhere; which may not be such a good idea. If you have arrived with a vehicle yourself...it easy to access the city; although for all of you who tend to use public transport it is equally easy. With regular bus stations every quarter mile you can go from A to B in less than no time. Going out for a meal? That won't be a problem as road signs are on every main road and most side roads; there is a minimal chance of getting lost. With all of our apartments having access to the city centre within 15 minutes or less. It will be very easy for you to go out and about when booking with Leeds City Apartments.  
If you have enjoyed what you have read from our blog why not book us with and experience it yourself.